LICHTE RAUM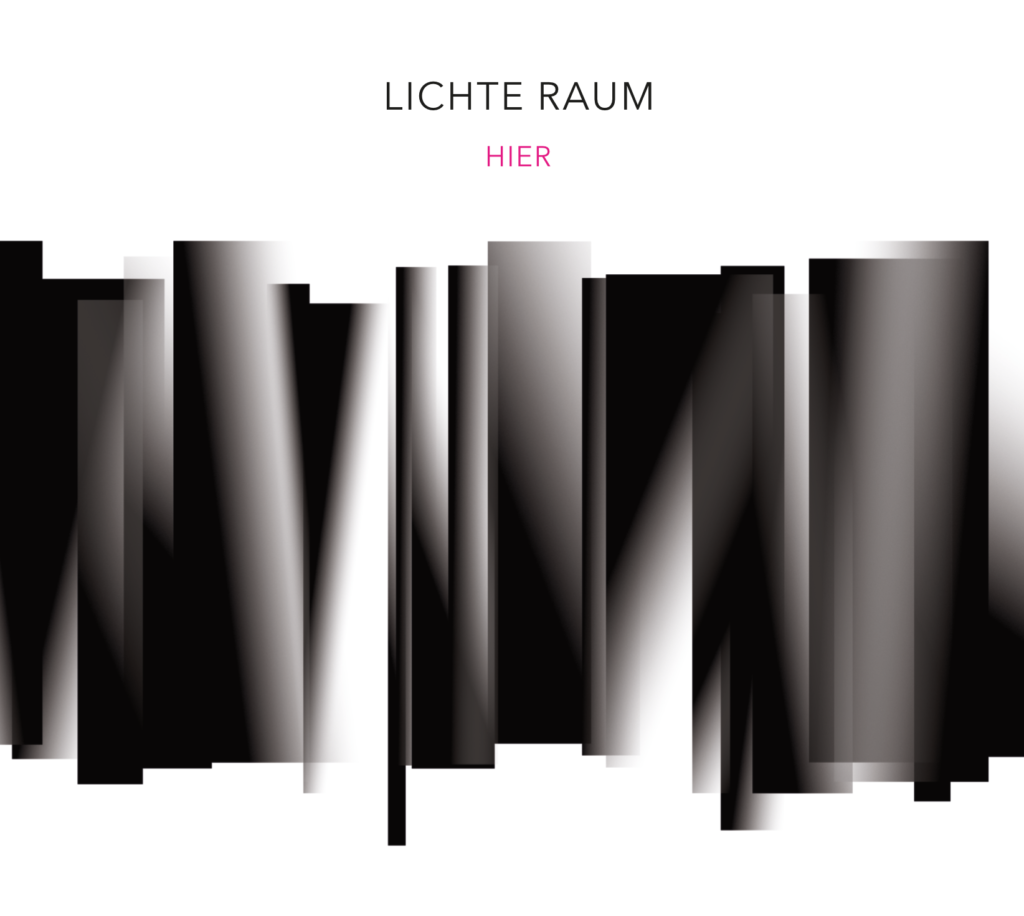 11-12-2023 STRENGE KAMMER – PORGY & BESS / WIEN (AT)
14-04-2023 SANDKASTEN SYNDIKAT / WIEN (AT)
13-04-2023 KULTURCAFÉ MAX / WIEN (AT)
06-04-2023 VRONIHOF / WIEN (AT)
04-04-2023 CAFE WOLF / GRAZ (AT)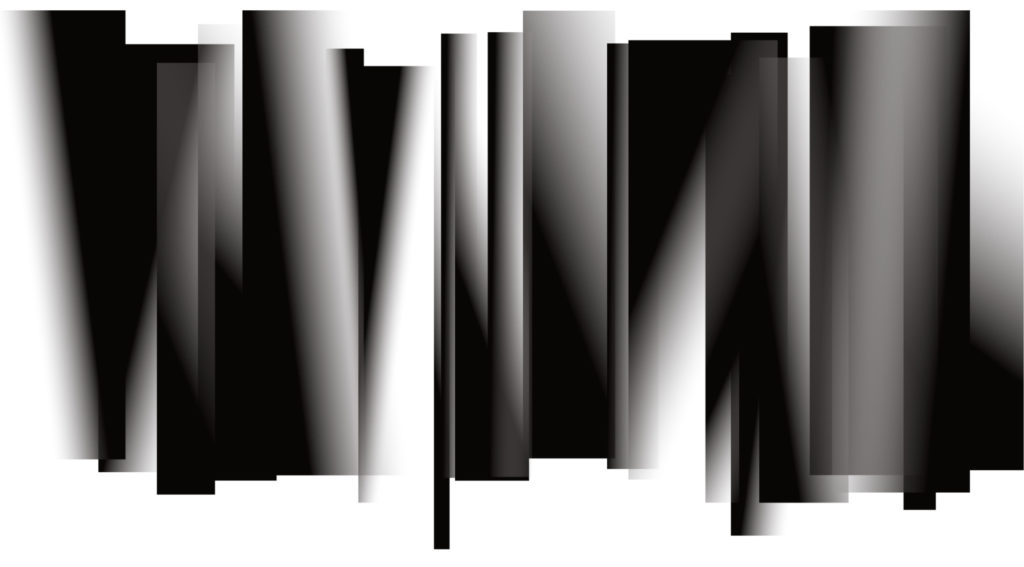 Im Knistern der Waldbodenfeuchte dem Sonnenausgang aller Sonnen in puren purpurnen Strömen. Im Gleißen des Atmens der Luftschwere, glänzend spürbar im Wind der Klanglichtheit. In der rötlichen Dämmerung montaner Massive fällt Regnen leicht im Licht. Im angehenden Moment.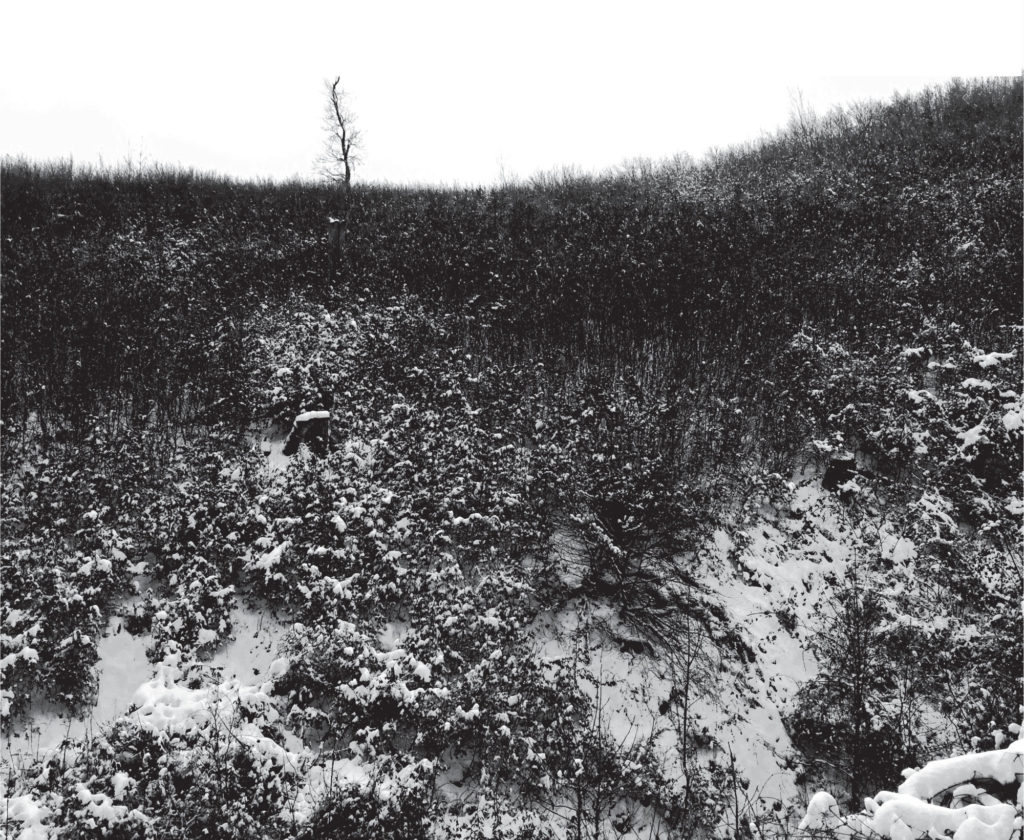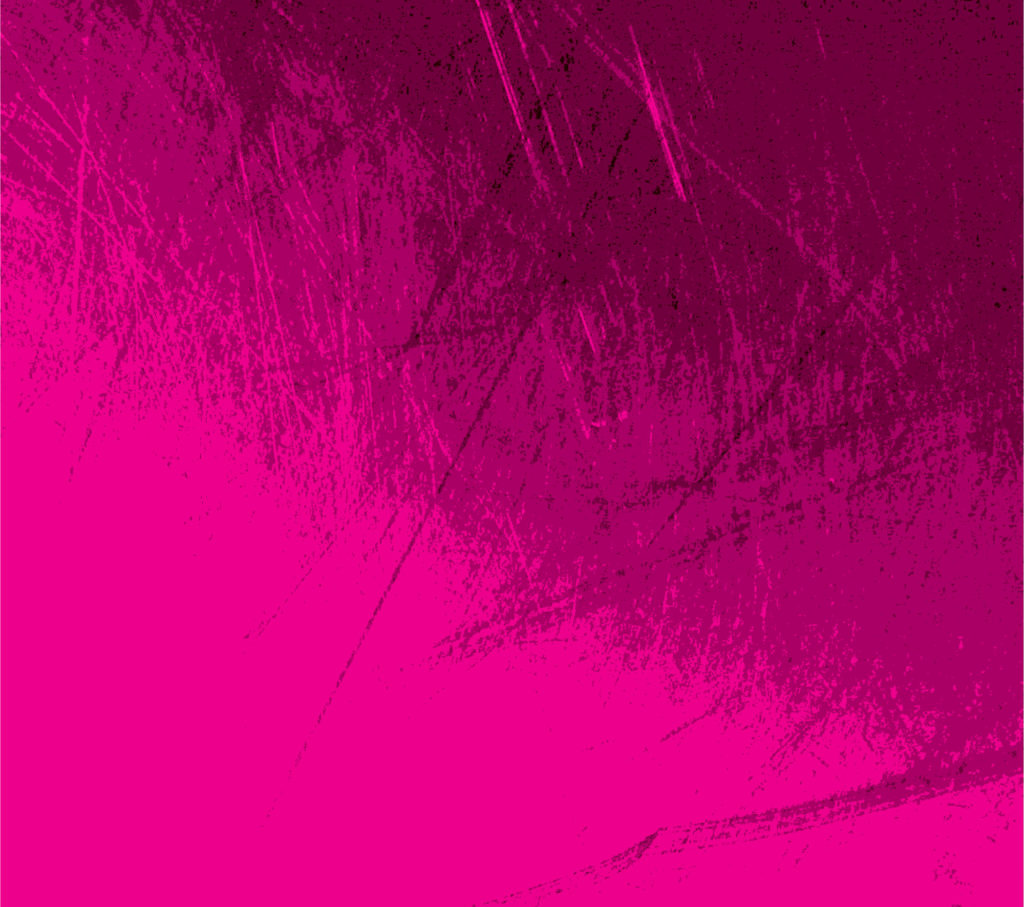 In the crackling of the moist forest floor the sun's exit of all suns in pure purple streams. In the glistening of heavy air breathing, gleamingly palpable in the wind of light sound. In the reddish twilight of montane massifs, raining comes easy in the light. In the moment approaching.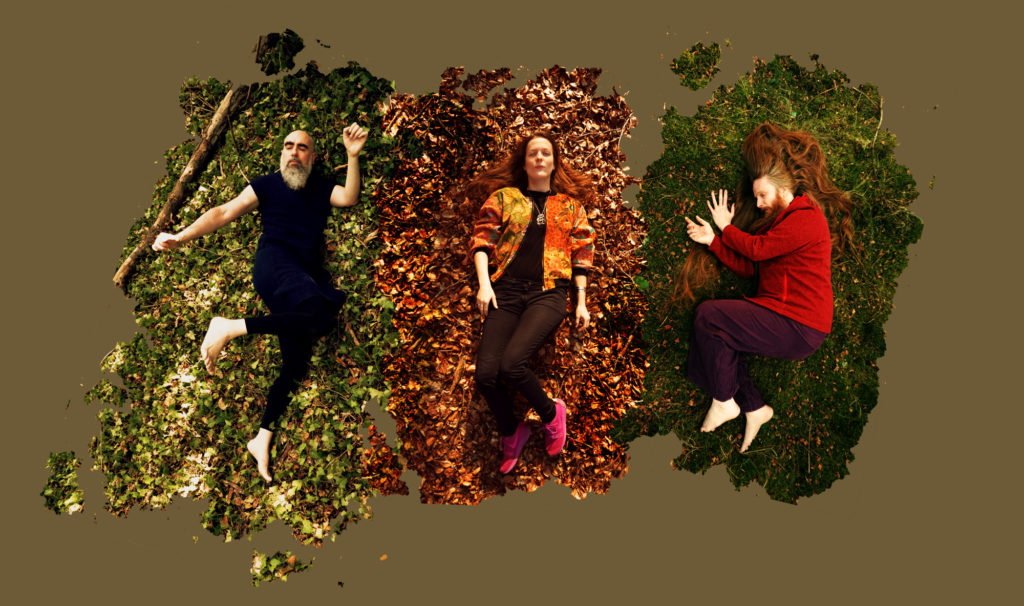 In unergründlicher Tiefe der Leichtigkeit schwingen die weiten Klanglandschaften von Erik Emil Eskildsen, Christina Ruf und Tobias Leibetseder.

Worte werden zu Orten und klangliche Gestalten mehrfacher Dimension umfliessen und umhüllen fragile und eruptive Momente als Szenen der Innerlichkeit. Dort wo man meint schon gewesen zu sein, befindet sich unerwartet ein anderer Ort neuer Erinnerung und führt weiter und tiefer in Regionen fremder aber vertrauter Gezeiten.
The vast soundscapes of Erik Emil Eskildsen, Christina Ruf and Tobias Leibetseder resonate in unfathomable depths of lightness.

Words become places and sonic shapes of multiple dimensions flow around and envelop fragile and eruptive moments as inward scenes. In seemingly familiar places a different sight of new memory unexpectedly appears and leads further and deeper into worlds of strange but trusted tides.
Erik Emil Eskildsen (Touch Guitar, Electronics)
Christina Ruf (E-Cello, Electronics)
Tobias Leibetseder (Voice, Electronics)